Flavors, Juices and Beverage Development
Creating Delightful Experiences with Our Partners
Flavor and Juice Synergy. Customization. Our proprietary flavor creations and juice technologies are at the heart of our success for more than six decades. Our extensive production capabilities supply materials throughout your various growth stages.  We have experience and capabilities to meet various regulatory needs: Organic, Natural, GMO Free, Kosher, Halal, as examples. We deliver solutions that create world class food and beverage products for global manufacturers.
A few of Our Juice & Beverage Solutions
WOJC + NF ® Products
The use of AFF's WOJC + NF® products provides a strategic solution to the volatility of the fruit juice market, offering a consistent and dependable source of fruit and flavor concentrates. These products consist of a blend of five different fruit juice concentrates, expertly combined with natural flavors to deliver a product that accurately mimics the taste of the named fruit. This not only helps reduce costs but also enables food and beverage companies to provide products with a consistent flavor profile, despite the fluctuations in cost and availability of actual fruit juice concentrates caused by factors such as weather events, crop diseases, and supply chain disruptions from Covid-19.​​​​​​​
Blending and Kitting
AFF is a seasoned expert in beverage development, providing a range of blend and kit options for beverage production. Our extensive network of suppliers and buying power of juices, flavors, functional ingredients, colors, and acids ensure consistent, cost-effective production in partnership with your co-manufacturers. With our carefully crafted blends and kits, you can avoid the frustration of partial containers of ingredients that go unused, ensuring maximum efficiency and cost savings in your production process.
Extraction of Botanical Materials
AFF leverages its proprietary extraction methods to bring the essence of botanical materials to life in your beverage products. Our expertise in producing authentic tea, coffee, floral, and herbal extracts enables us to provide true-to-nature flavor profiles that serve as the foundation for your beverage development. Our consistent and unparalleled flavor profiles, derived from these extracts, are expertly blended with other premium ingredients to create delicious beverages that cater to the discerning tastes of your consumers.
Imagine the Future of Juices, Flavors and Beverage
The world of juices, flavors, and beverages is poised for an exciting future, with a combination of innovation, production and operational efficiency, knowledge, and sustainability driving a continuously evolving market. As consumers gain more experiences, broaden their preferences, and become more curious about new products, the thirst for new offerings in the marketplace continues to grow. This presents incredible opportunities for food and beverage manufacturers to create innovative, sustainable products that meet the changing needs of consumers. By leveraging the latest trends and staying attuned to consumer preferences, manufacturers can tap into this growing market and build a loyal customer base that values ingenuity, quality, taste, and sustainability.
JUICE & BEVERAGE
Our Range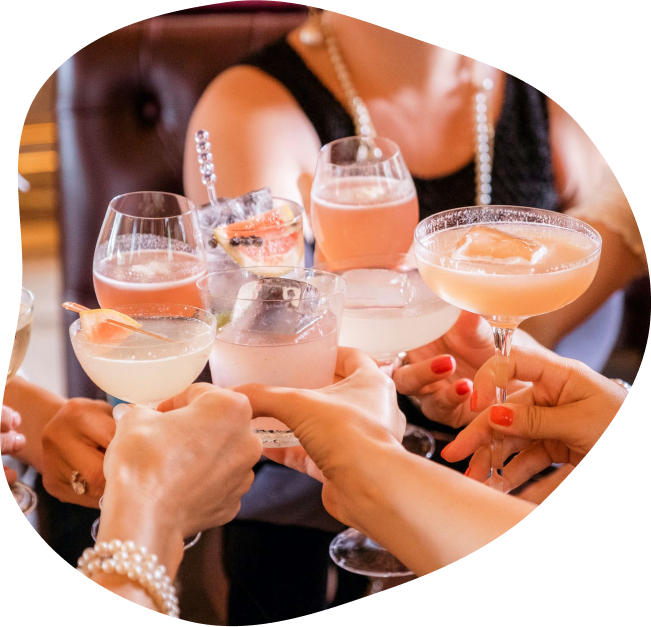 At AFF, we are dedicated to delivering innovative solutions for a variety of beverage types, including alcoholic and non-alcoholic drinks, sports drinks, energy drinks, and more. The beverage industry is highly competitive, and consumers are constantly seeking new and exciting products that offer functional benefits and satisfying experiences.
To meet these demands, AFF stays ahead of the curve by closely monitoring consumer preferences and anticipating future trends in the global market. Our approach is proactive, as we work closely with our clients to co-create unique and well-rounded beverages that stand out in the crowded market. We are not just reactive to trends, we drive them, delivering cutting-edge solutions that meet the evolving needs of consumers.
Common Juice and Beverage Segments
Still & Juice-Based Drinks
.
Water Soluble & Emulsions
Request Sample
We are excited to have the opportunity to collaborate with you on your next project. Our team at AFF is dedicated to delivering exceptional results and bringing your imagination to reality. We welcome the chance to discuss your ideas, answer your questions, and provide guidance and support throughout the process. Please don't hesitate to reach out to us using the request sample button below.
REQUEST SAMPLE