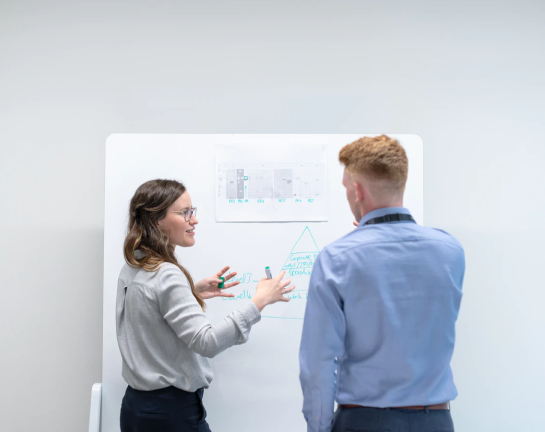 Synergy / Consumer Demand / Customization.
Our proprietary juice technologies and flavor creation are at the heart of the success that we've delivered for more than six decades.  We have extensive production capabilities that can supply your demands at various growth stages, including unique consumer preferences such as: Organic, GMO Free, Kosher, Halal and other regulatory, or requirements for global food and beverage manufacturers.  We deliver solutions that create world class food & beverage products.
Get in touch
We at AFF are eager to connect with you and discuss any subject or project you may have in mind. Our team values open communication and collaboration, and we look forward to the opportunity to work with you. Please use the "contact us" function to get in touch with us and start a conversation about how we can support you and your goals. We are excited to hear from you!
CONNECT WITH US