Flavor & Beverage Solutions
Flavor & Beverage Solutions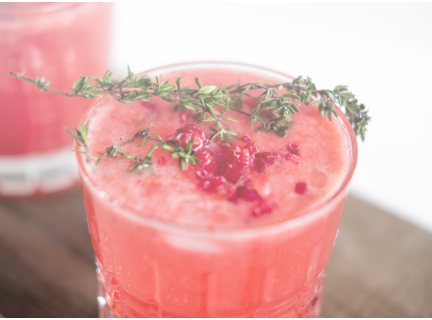 Flavor and Juice Synergy
Flavors and juices play a vital role in creating successful food and beverage products. The synergy of these raw materials, combined with our expert team's knowledge guarantee exceptional outcomes, boosting your chances of successful innovation. Launching a new product is costly, but our experienced scientists increase your odds of success. We collaborate closely with clients to deliver a product that meets your specifications and exceeds expectations. AFF boasts a proven track record of making brands a success.
Tea and Coffee Extraction and Flavor
Enhancing beverages with natural botanical extracts and flavors delivers exceptional results. AFF's proprietary extractive methods and robust manufacturing capabilities are the foundation of our tea and coffee beverage development. Our expert flavor layering creates world-class profiles that ensure customer loyalty. Our combination of natural extracts and flavors creates authentic, stable, and genuine beverage profiles that can be consistently reproduced.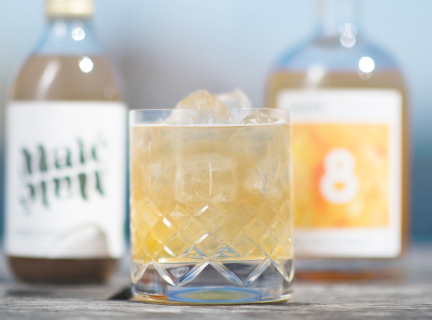 Spray Dry Flavor
Many foods and beverage products demand powdered raw materials. AFF's advanced Spray Drying technology delivers top-quality finished products that meet consumer expectations. Our proprietary encapsulation techniques ensure aromatic material preservation and protect flavor profiles throughout the shelf life of the product. Combining juices, extracts, and flavors creates a satisfying experience for your consumers and reinforces your brand identity.
Creating delightful experiences for our partners
Flavor and Juice Synergy. Customization. Our proprietary flavor creations and juice technologies are at the heart of our success for more than six decades. Our extensive production capabilities supply materials throughout your various growth stages.  We have experience and capabilities to meet various regulatory needs: Organic, Natural, GM Free, Kosher, Halal, as examples. We deliver solutions that create world class food and beverage products for global manufacturers.
Let's Create Together.

Sustainable

Happiness

Naturally developed
.

Consumer Driven
.
Flavor, Juice and Beverage
Our Range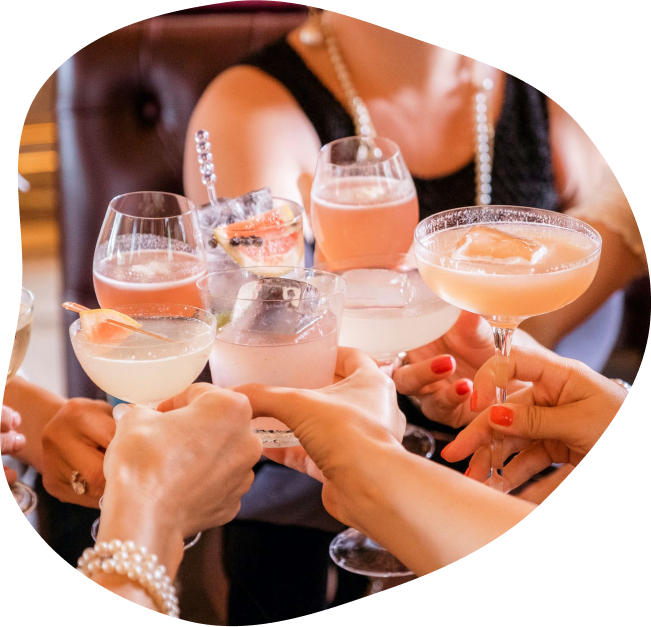 AFF's seasoned development team specializes in creating outstanding food and beverage items with sweet profiles, using carefully selected flavor and juice materials. Our consumer-driven approach ensures that our products are not only delicious but also manufactured using sustainable practices, so that they bring happiness to both you and your customers. Whether you're looking to launch a new product or improve an existing one, our team has the expertise and creativity to bring your ideas to life. From concept to finished product, we work closely with you to ensure that your vision is fully realized. At AFF, we are passionate about transforming your imagination into reality.
Request Sample
We are excited to have the opportunity to collaborate with you on your next project. Our team at AFF is dedicated to delivering exceptional results and bringing your imagination to reality. We welcome the chance to discuss your ideas, answer your questions, and provide guidance and support throughout the process. Please don't hesitate to reach out to us using the request sample button below.
REQUEST SAMPLE